Horse tour Canyon / Oasis
Duration: ca. 2-2,5 hours
Price per person: 30 EUR
Includes: Riding instructor with horse, one horse per person, a traditional tea, guiding through the oasis.
This tour will take you through a breathtaking landscape. Ride with your horse through the Canyons bizarre rock formations.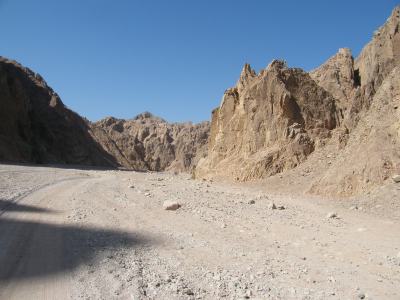 After one hour, you are going to reach the oasis. A Bedouin family lives there, who will serve you a traditional tea.