Horse tour Dinner with the Bedouins
Duration: ca. 5 hours
Price per person: 70 EUR
Includes: Riding instructor with horse, one horse per person, dinner and drinks
After a longer ride through the desert mountains, you are going to reach the Bedouin camp. Mohammed and his family created the camp with much love for details. You will see that cleanliness is very important for them. They even installed a toilet and a tap with running water!
Listen to the traditional Bedouin songs and experience true hospitality.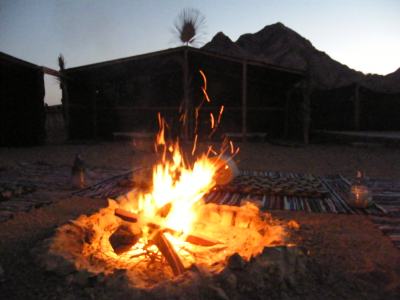 Choose between a large fish or meat dinner. The drinks are of course included.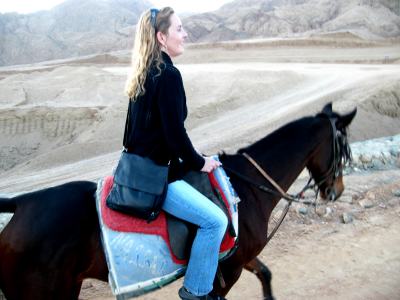 Please note, that you have to book this trip 24 hours in advance, so that we can organize the food.